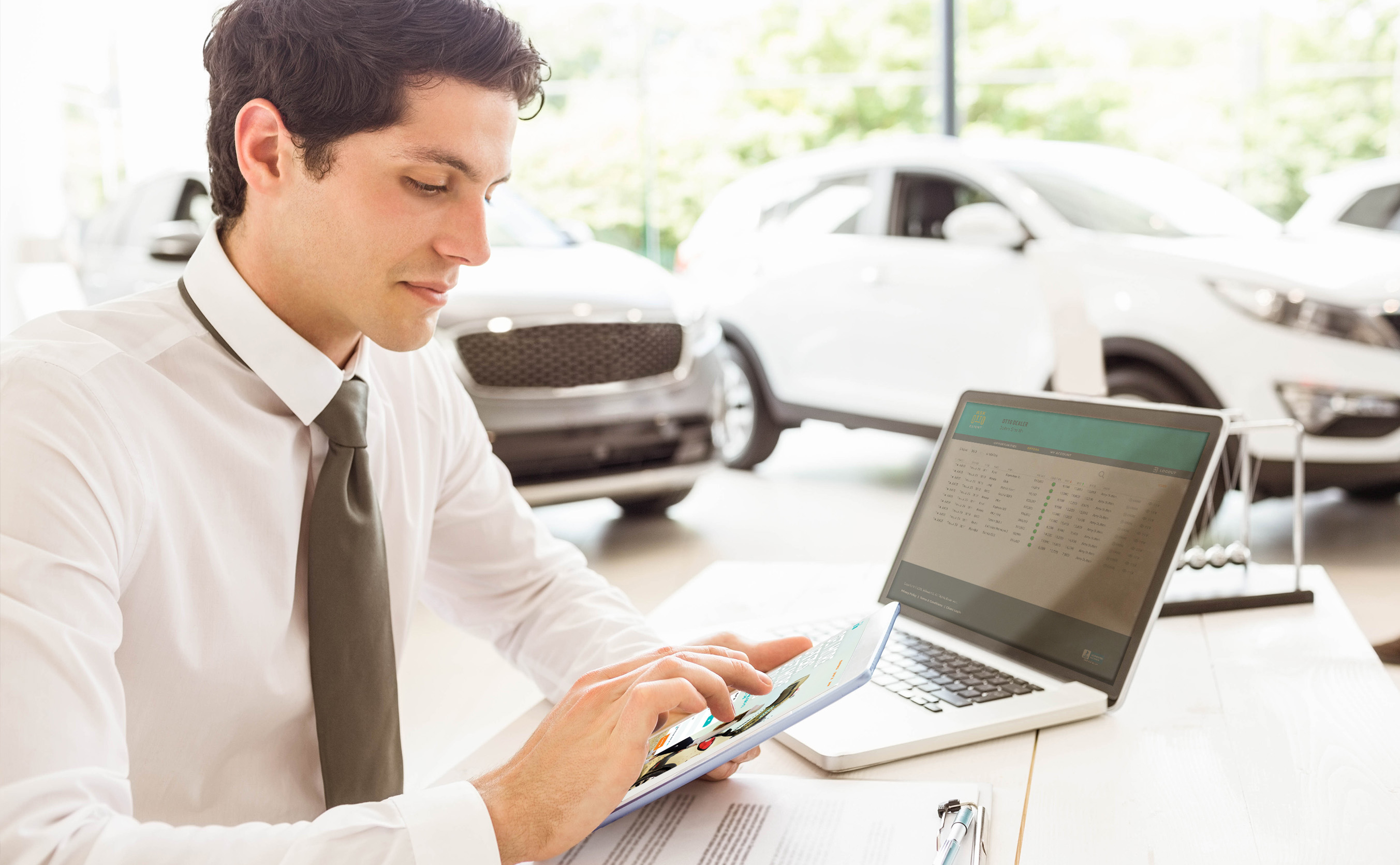 AskOtto Dealer Portal
Reach millions of car buyers and owners automatically.
inSearchX, Perpetual Search™, AskOtto, alerts auto buyers their self-declared preferences are matched to your vehicle inventory via their device notifications. The auto buyer may then remotely start dialog, schedule an appointment and more with you. All at a fraction of the cost of SEM/PPC.
Plus we have millions of car owners in the AskOtto Garage ready to receive your trade and service offers.
Best of all it works!
Team Toyota, Glen Mills, PA Testimonial
"We've been utilizing AskOtto for only a few weeks and have already generated new sales opportunities and delivered vehicles. There is no more effective, easier, and efficient way to reach previously unreachable new sales prospects than AskOtto."
 
Lisa Diskin
GM/Owner
Team Toyota Glen Mills
Connect instantly with us: 615-358-7121- info@askotto.com - www.insearchx.com